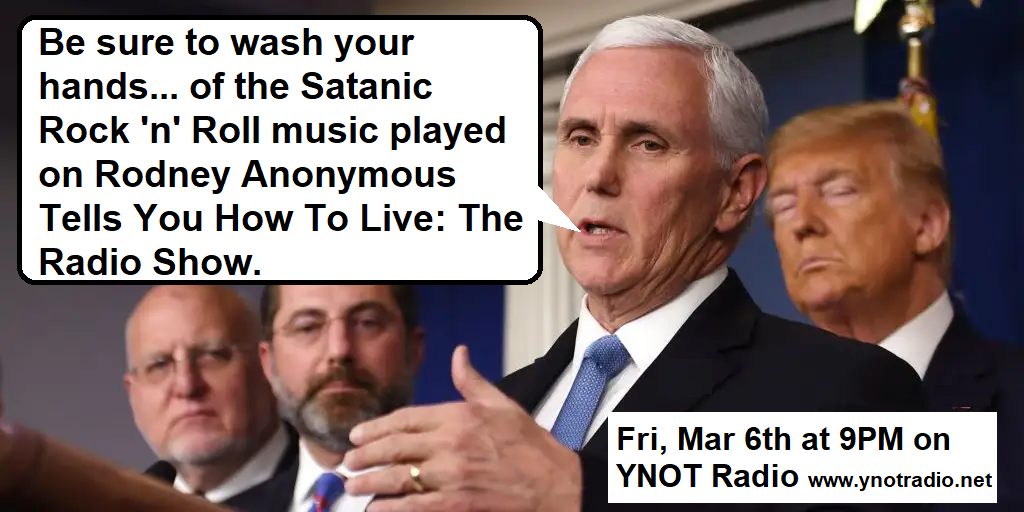 Song
Artist
Album
Intro: Project Pubegate
Bloodlust [Explicit]
Bitter Distrust
Bloodlust [Explicit]
Cold (StabWalts 12″ Dance Mix)
Stabbing Westward
Dead and Gone
Mirror's Image
Rosegarden Funeral Party
MARTYR
At Home He's A Tourist
Gang Of Four
Return The Gift
Lights Out
Sonsombre
One Thousand Graves
Cause and Effect
Spark !
Chaos
Zombie
Spark !
Maskiner
T.V. Eye
The Stooges
Funhouse
She (Ash Code Remix)
Clan of Xymox
She
Aggressive
iamnoone
A Primitive Trinitas
Triballistic (Björn Peng Remix)
Soman
Autumn Light
The Night Watch
The Bellwether Syndicate
The Night Watch
Tenebres
Crystal Geometry
Senestre
Bernadette (Stereo)
The Four Tops
20th Century Masters: The Millennium Collection: Best Of The Four Tops
Black White Blue
Front 242
Geography (2004)
You are Safe Here (feat. Caitlin Corlyx) [Explicit]
ESA (Electronic Substance Abuse)
Burial 10
Gasoline Man (megadrive mix)
The Young Gods
Xxy
Let Them Sleep
Cellmod
The Dissident
DirtyFuckingPretty – Pretty Mix
Go Fight
DirtyFuckingPretty
The Shroud
Hars R
The Shroud
Drought
Ötzi
Impermanent
Don't Believe
The Psychedelic Furs
Made of Rain
Modern World
Fractal Age
Modern World
Vulgar Displays
Void Vision
Sub Rosa
Witch Heart
Crooked Ghost
Skeleton House
Voykova (The Healing)
Golden Apes
Kasbek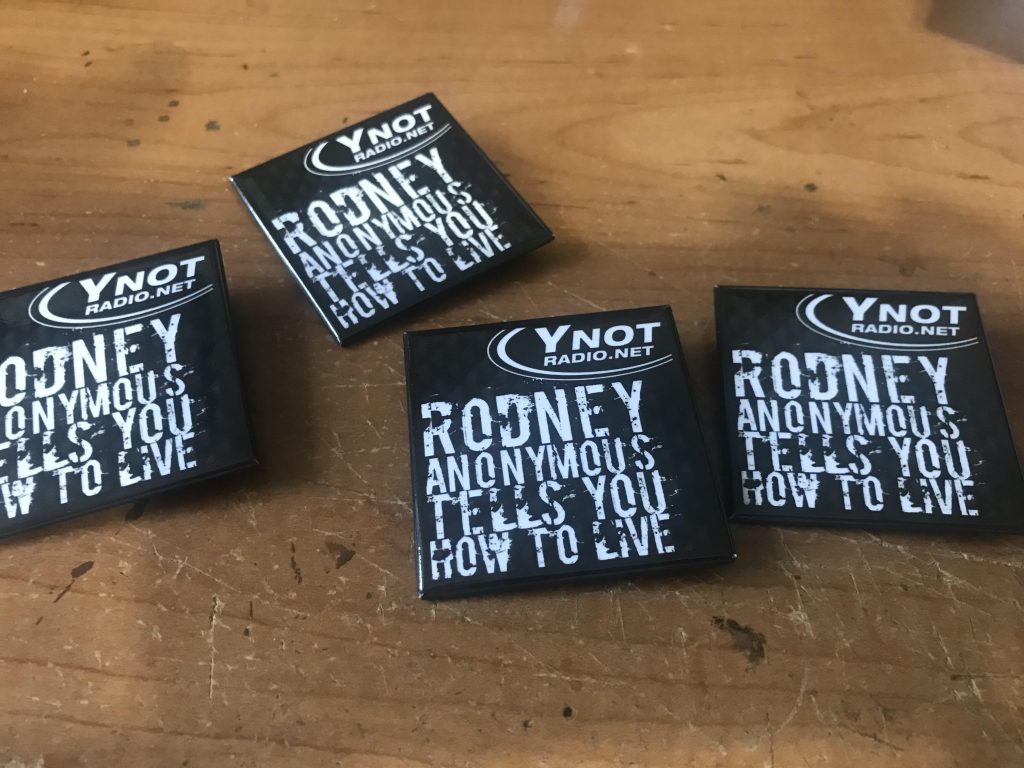 RATYHTL buttons are available for a tiny $5 donation which goes to help keep the the station running. I don't see a penny of the money – honest!