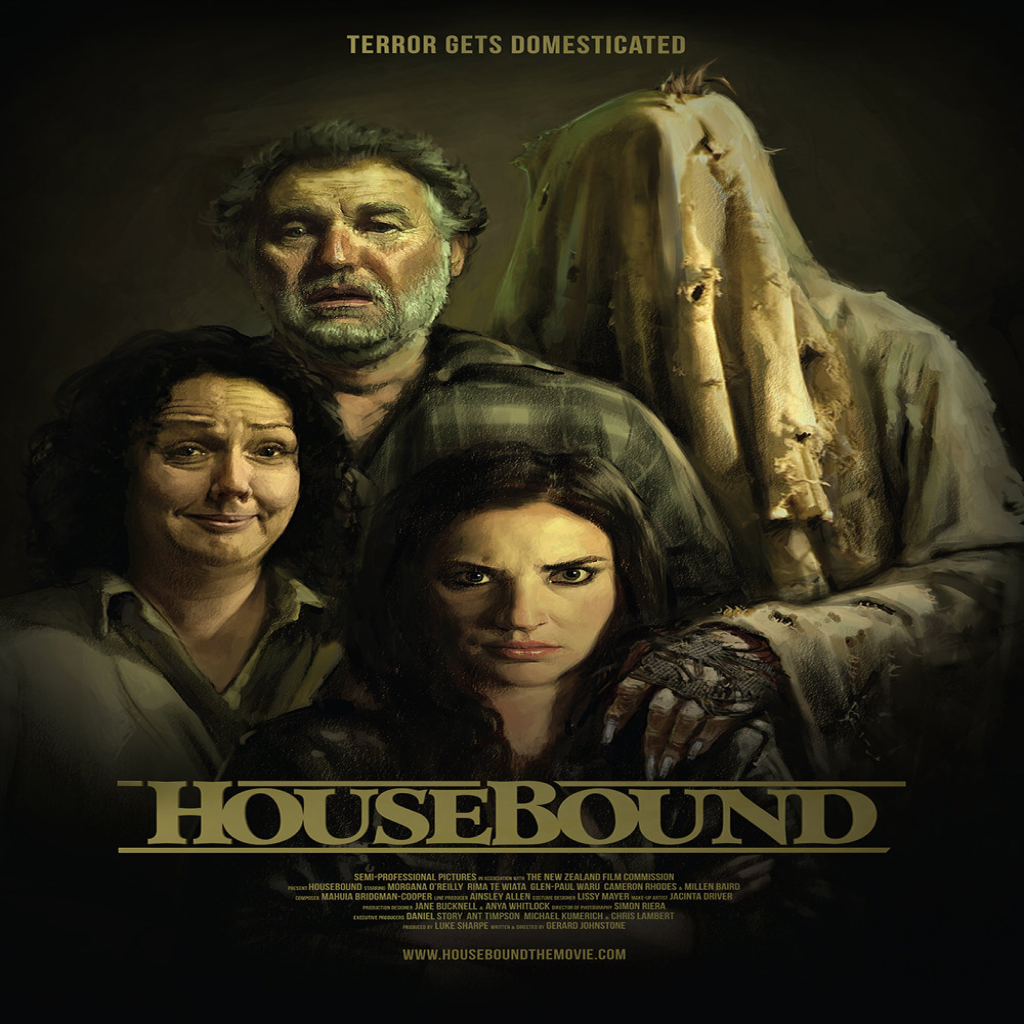 "You cannot punch ectoplasm."
Yes, I know we covered Horror/Comedy when I recommended "The Day of the Beast" (1995) but that was an Italian/Spanish Horror/Comedy and "Housebound" is a New Zealand Horror/Comedy and NOBODY does Horror/Comedy like the Kiwis.
Think about it: "What We Do in the Shadows" (2014), "Deathgasm" (2015), and "Black Sheep" (2006) are all excellent Horror/Comedies, as is "Housebound" which is about a woman who is force to serve a home-detention sentence in her mother's house…then the noises start.
PS. You can watch "Housebound" for free on Tubi.