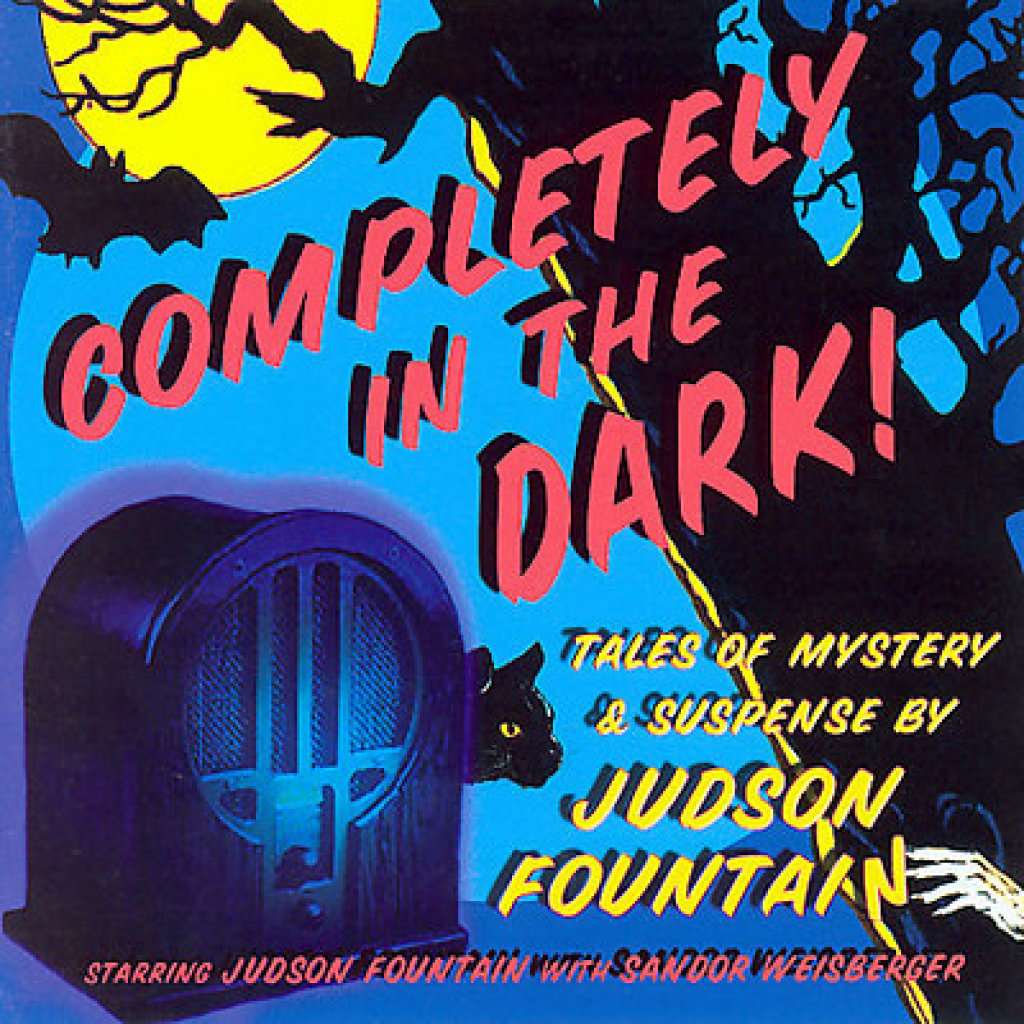 "No one blows the whistle on Pops Siriano!"
Not a day goes by when I don't miss my friend Dave Brookman. Dave had an incredible knack for unearthing sonic curiosities. One of greatest discoveries was the collected works of Judson Fountain. Foremost of which is Mr. Fountain's magnum opus "The Old Woman of Haunted House".
Gentle reader, there's no way I can possibly prepare you for the truly bizarre statement you will encounter around the 1:45 mark. Seriously; consider yourselves warned. Proceed with caution for this way madness lies.