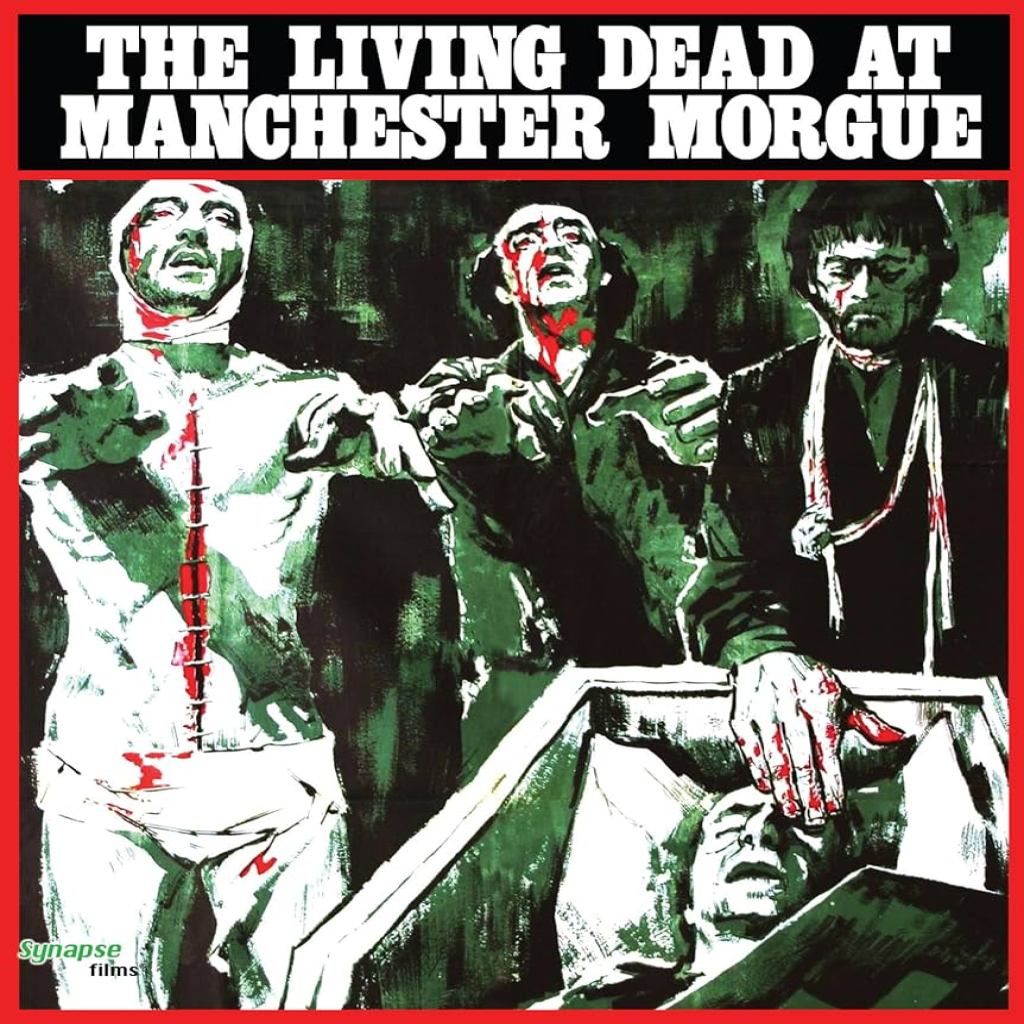 24 Hour Party Zombies. Plastic face can't smile the whites out.
Yes, it's a zombie movie that takes place in 1970s Manchester. "Have you seen 'The Living Dead at Manchester Morgue'" is the reply you should be giving to anyone who tells you that they've seen EVERY walking corpse movie.
Makes the perfect double feature when paired with 1972's "Children Shouldn't Play with Dead Things" as the main characters in both films are complete jerks.