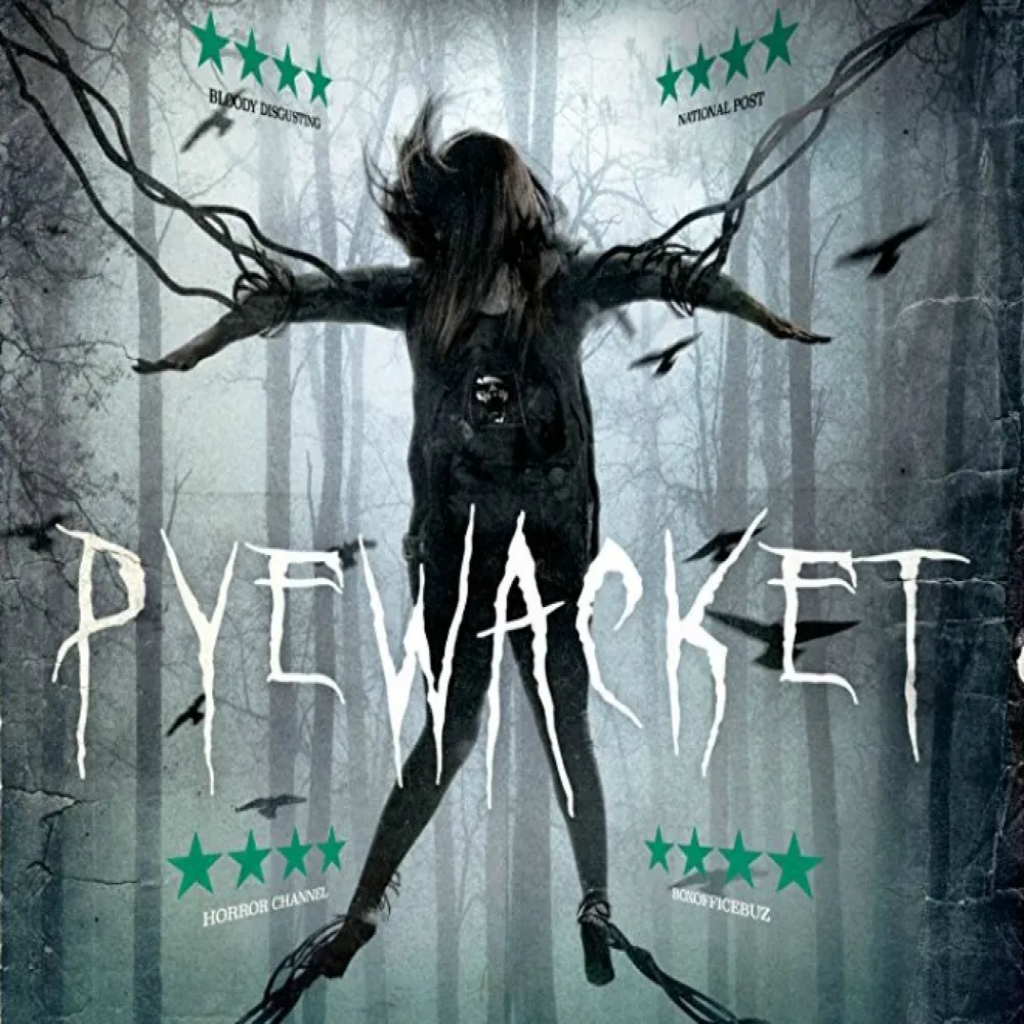 Must be the Season of the Witch. From "Haxan" (1922) to "City of the Dead" (1960) to "The VVitch" (2015), you've probably seen a lot of great witchy movies. While I don't know if I'd classify 2017's "Pyewacket" as a great movie, it's certainly a very, very good one.
Nicole Munoz (star of "Chupacabra vs. the Alamo" – no, I didn't make that up) portrays a teenager who really should've brushed up her counter spells.
And, yes, Pyewacket is the name of the Siamese cat in the excellent Horror Comedy "Bell, Book and Candle" (1958). Go watch that one, too.