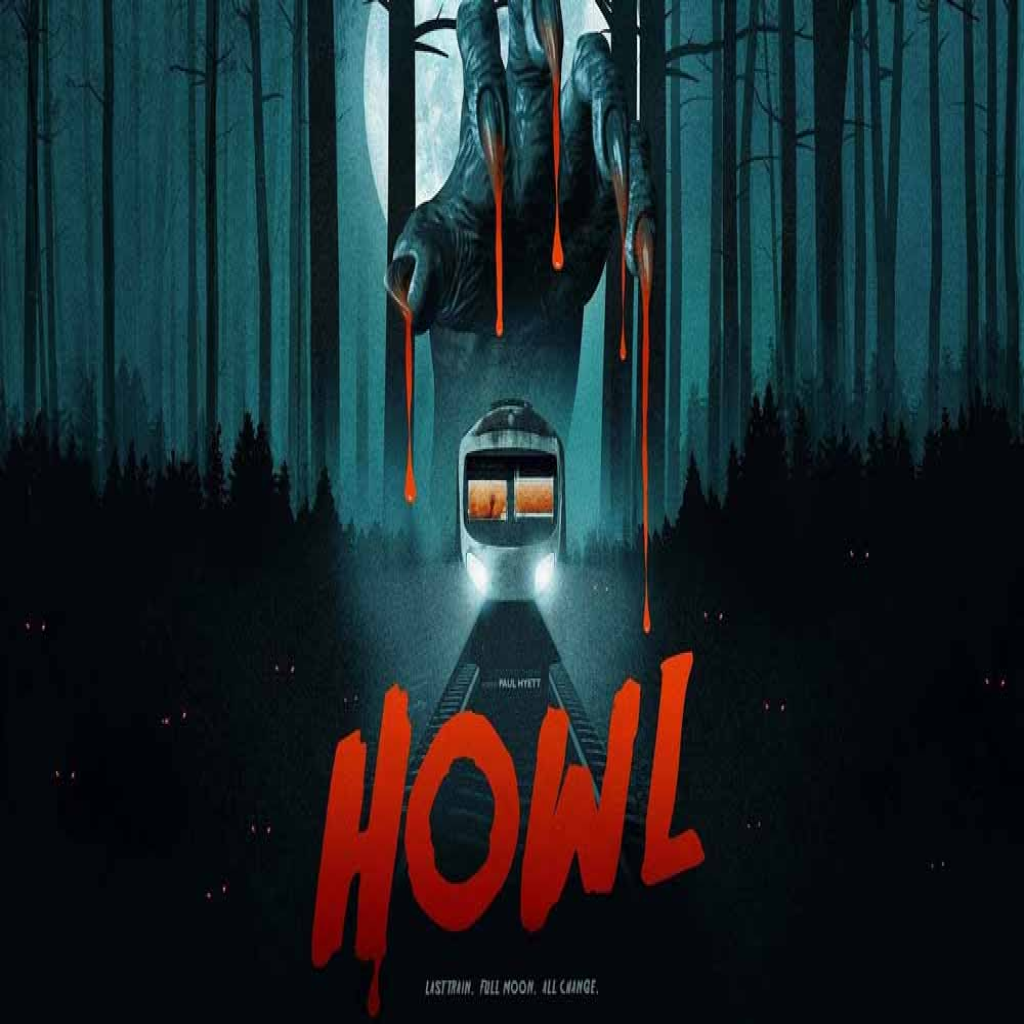 If vampires and witches are now considered to be more sexy than frightening (Seriously, who is gonna flee in terror from Anna Taylor Joy?) and Frankenstein's monster, the Mummy, and old school zombies are too slow to catch you, what is left to be afraid of?
Enter Werewolves!
Sh!t, Luther. It's hard to make a terrible Werewolf movie. Even a bad Werewolf movie like "Werewolf in a Girl's Dormitory" or "Werewolf of Washington" is actually a great Werewolf movie in disguise. And a great Werewolf movie, like "Ginger Snaps" or "Dog Soldiers" makes "Citizen Kane" look like …whatever that new "Exorcist" movie is called.
So go watch "Howl". Because I have seen the best minds of my generation destroyed by Werewolves, starving hysterical naked.