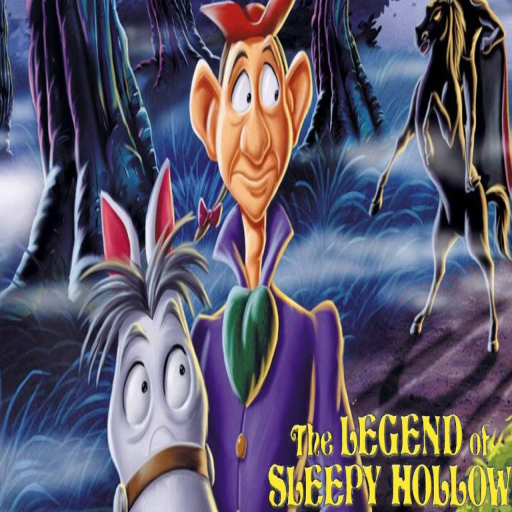 You can do more with Margaret or Helena. Or Anne or Angelina
–          Lyrics from the song "Katrina"
That didn't age well, did it?
We should all be thankful that Bing Crosby (of Crosby, Pills, Hash, and Drugs) took a little time off from beating his son Gary in order record the songs and narration for this Disney Classic.
All snark aside, "The Legend of Sleepy Hollow" is a great way to introduce your kids to the joys of Spooky Season.