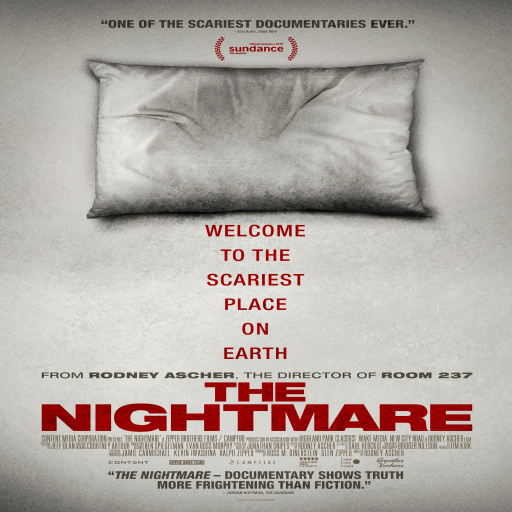 By now I hope you trust my taste in Horror films enough to believe me when I tell you that one of the most disturbing Horror films that you will ever see is, in fact, a documentary.
Much love to Rodney Ascher (the other Rodney A.) for crafting a flick that actually sent chills down my spine. What starts off as a study of sleep paralysis shifts gear when the participants begin to discuss "The Hat Man".
Good luck getting to sleep.